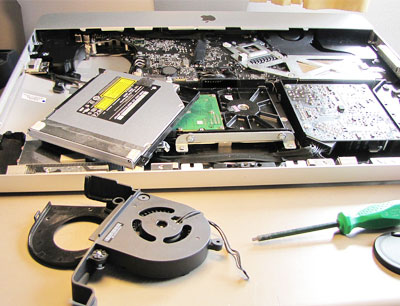 Comprehensive Computer Repair Services
We're equipped to handle an array of issues, from enhancing system performance through meticulous cleanups to eradicating stubborn viruses that hinder your workflow. Need a boost in storage or speed? We excel at seamless hard drive replacements and upgrades, tailored to your requirements.
When hardware falters, we're at your service – diagnosing and remedying hardware failures to swiftly get you back on track. Our dedication extends to software, ensuring your operating systems are up to date, secure, and optimized.
Is your laptop screen shattered or malfunctioning? Count on us for professional laptop screen repairs, rejuvenating your display to its pristine state. We also tackle fan repairs, preventing overheating woes and enabling uninterrupted usage.
Moreover, we understand the frustration of being locked out due to forgotten passwords. Our swift password reset services will have you back in your system without a hitch.
At Mobian Support, we pride ourselves on delivering tailored solutions that match your unique needs. With our commitment to quality and proficiency, your devices will be in the hands of an expert dedicated to restoring peak performance.
506-624-8939 Need A Repair?